← Back to portfolio
Illustratörcentrum – Sweden's largest agency for visual communication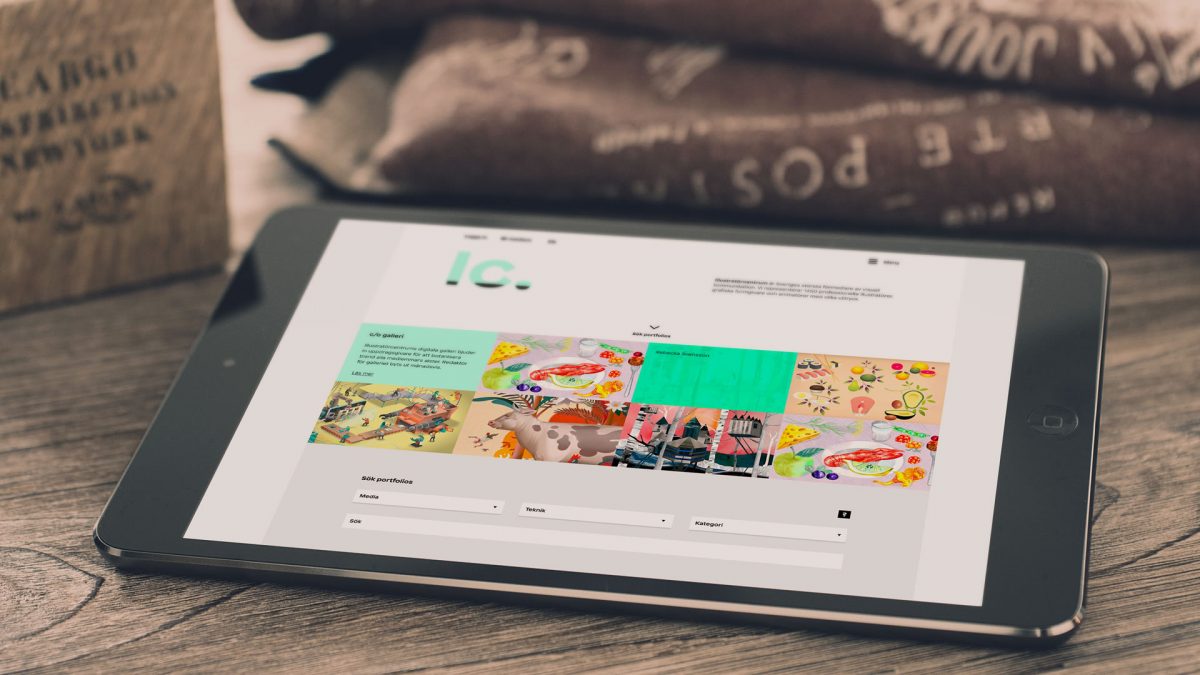 Illustratörcentrum is Sweden's largest agency for visual communication. They represent professional illustrators, graphic designers and animators, all with their particular styles and skills. Our mission was to develop a modern website and admin for the members.
On the public website you can easily browse through a multitude of visual professionals for different assignments via a smart and easy-to-use search engine.
The members can manage their portfolios via a inteface with various tools available to them.
This project is a mix between a front-end website in WordPress and a more advanced admin platform and API based on another framework to make it as efficient and yet scalable as possible.