← Back to portfolio
The Thiel Gallery website (Thielska Galleriet)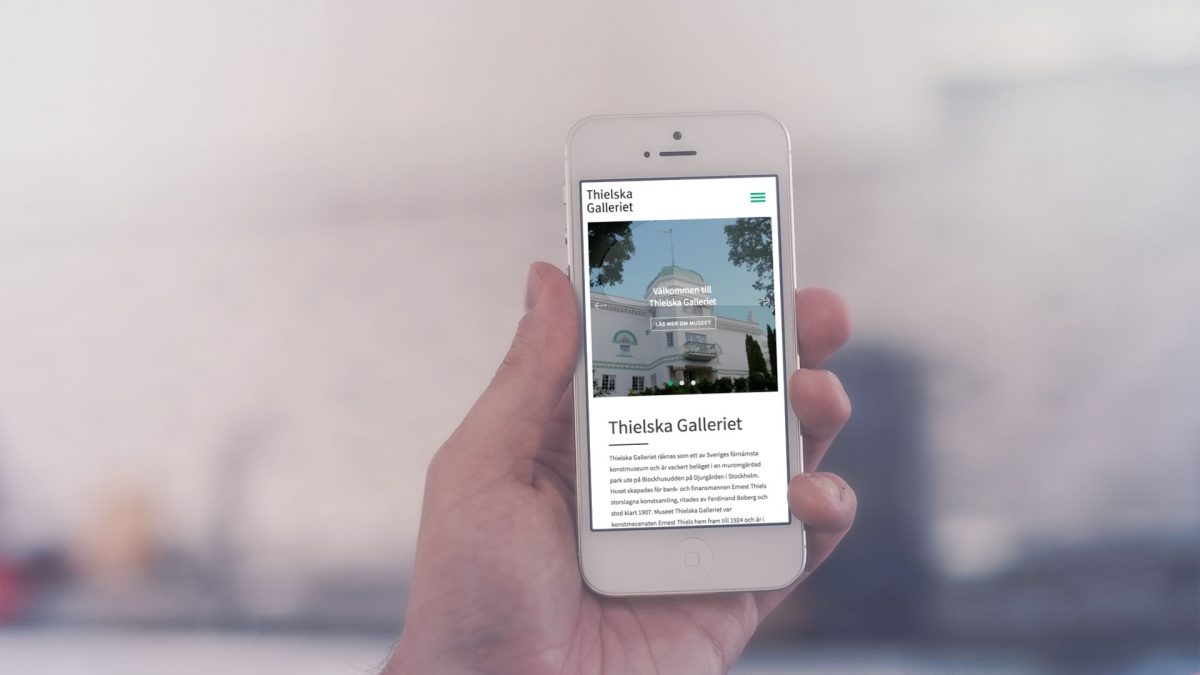 The Thiel Gallery is recognized as one of the finest art museums in Sweden and is beautifully set in walled grounds at Blockhusudden in the royal park of Djurgården. The gallery houses a unique collection of works of art from the late nineteenth and early twentieth centuries by leading artists of the period including Eugène Jansson, Carl Larsson, Bruno Liljefors, Edvard Munch, August Strindberg and Anders Zorn.
We've been the proud partner for online services for several years and the website is (of course) developed in WordPress.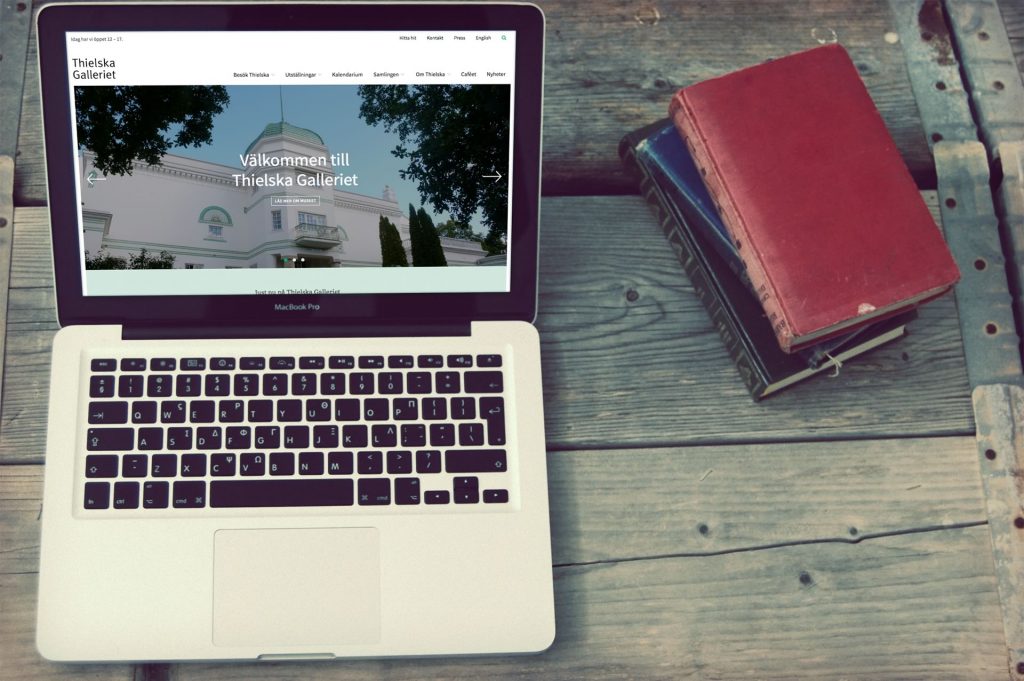 The museum has alot of history and a amazing story. At the same time there is a lot of popular events each week in the museum. We've created a website that shows both of this and continuously help the museum with the daily digital communication, strategy and technical support.
If you haven't been there, you must visit some time soon!